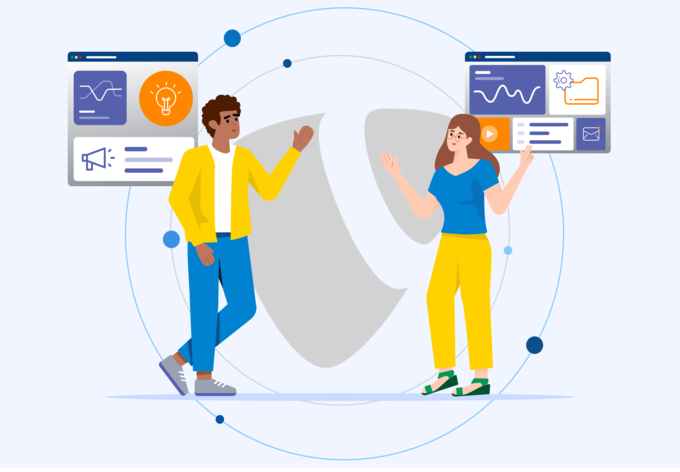 TYPO3 Website Development
---
Our company has extensive experience in developing websites on the TYPO3 platform, allowing us to provide our clients with reliable and effective solutions for their online presence. We understand the importance of creating websites that meet the needs of our clients and their target audience, so we offer an individual approach to each project. Our team of qualified professionals ensures the development of websites that are easy to use, ergonomic and have a high level of security. In addition, we provide our clients with a full cycle of support and development services for their TYPO3 website, to help them stay competitive in the market and ensure their success in the future.
---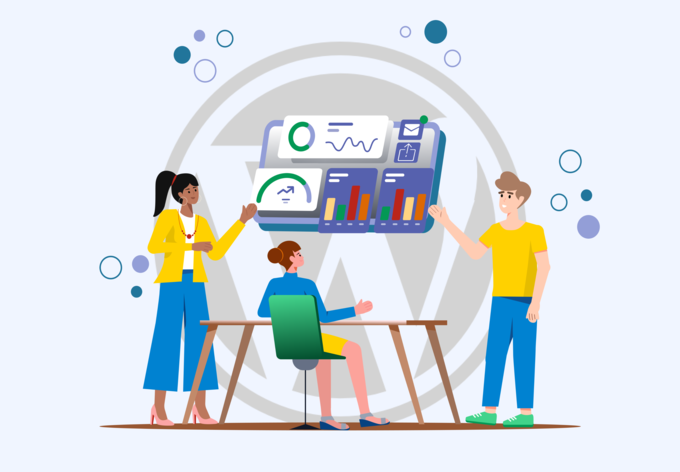 WordPress Website Development
---
Our company is focused on providing high-quality websites on the WordPress platform to our clients. We have a team of experienced developers who work on creating functional, attractive, and effective websites that meet all of our clients' needs. Our team uses the latest technologies and development methodologies to ensure the highest quality product. We aim to make the website creation process as simple and pleasant as possible for our clients and provide ongoing support and maintenance after the project is completed. Our goal is to help our clients achieve success in the online world with the help of modern technologies and professional experience.
---
Frequently Asked Questions
You can contact us using the contact form on our website, where you need to provide your name, email, and phone number. You can also send us an email. We will make every effort to respond to your message as quickly as possible.
Generally, it depends on the complexity and scale of a project. Other factors that can affect the timeline of a project are:
Required technologies
Design
Integration of external applications
To start developing your website on Typo3 or WordPress, we need the following information from you:
a project description
your needs and expectations regarding the website functionality
design layouts (if available)
website samples that you like as well as your logo and other materials you want to feature on your website.
Please provide us with this information, and we will get in touch with you shortly to discuss the details of your project and start working on it.