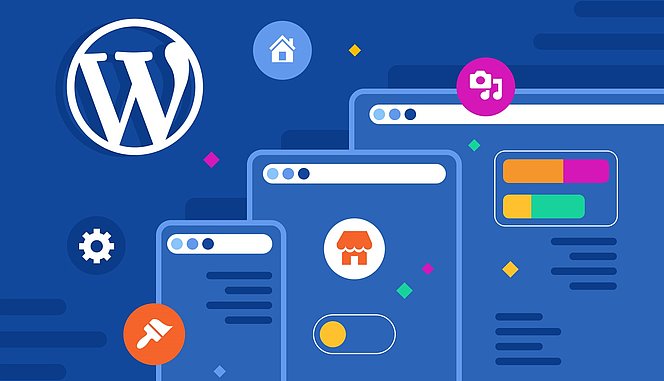 Creating a landing page on WordPress
A landing page is a one-page site that focuses on selling a specific product or service. WordPress is a popular content management system (CMS) that allows you to create different types of sites, including landing pages.
Creating a landing page is one of the most effective ways to attract customers in online business. If you are just starting your business and want to quickly launch a website to attract more visitors and increase sales, then creating a WordPress landing page can be the perfect solution.
In general, creating a WordPress landing page is the best choice for startups. If you want to create a landing page that will work for you, contact WebGet Agency to get the most out of your WordPress landing page.
Easy and quick

Most of the ready-made master templates already contain pre-built elements, such as fill-in forms, purchase buttons and text blocks, making it easy to create, customize and launch.

Customizability

With its huge library of plugins and extensions, WordPress lets you customize every element of your landing page, from appearance to functionality. This gives you the freedom to create a site that precisely fits your needs and business goals.

SEO Friendliness

WordPress has a simple and easily customizable interface for SEO that allows you to optimize your landing page for search engines. This makes your site more accessible to users and helps increase your traffic.

Ease of Use

WordPress has an intuitive content management interface that requires no programming skills. You can easily edit text, add images and videos, create forms to fill out and more.

Reliability and security

WordPress has a high level of reliability and security through regular updates and community support. This ensures that your landing page will work consistently and reliably without the risk of hacking or malicious attack.

Flexibility of modification

WordPress makes it easy to extend the functionality of your site to meet new challenges and requirements, you can quickly and easily add new features and functionality to your site while minimizing the cost of finances and time.
Answers to common questions
Creating a WordPress landing page is a profitable choice for those who want to effectively promote their products or services. A landing page allows you to focus on key information about a product or service and attract the attention of potential customers. In addition, a WordPress landing page can help improve sales and conversion rates.
The time it takes to develop a WordPress landing page depends on the complexity of the project and the amount of work that needs to be done. Usually, it takes from 1 to 4 weeks to create a one-page WordPress website.
A WordPress landing page requires hosting with sufficient speed and security to ensure stable and uninterrupted operation of the site. The recommended hosting requirements are support for the latest versions of PHP and MySQL, an SSL certificate to protect the data of site visitors, sufficient storage space for files and databases, and the ability to automatically back up the site. It is also desirable to have technical support so that in case of problems, you can quickly get help from specialists.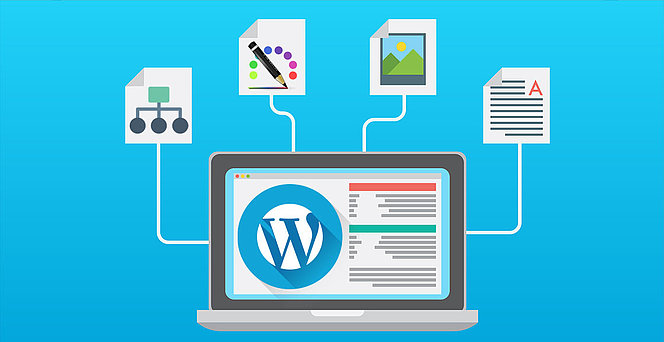 Order a landing page on WordPress!
We offer an individual approach to each project, analyze your niche and competitive position, and select the best solution that meets the trends in your business development. Fill out the brief on our website and we will contact you to discuss the details of your project.